10 Reasons why Oyeshop is the best place to shop Silver Oxidized Jewellery
Oyeshop is the one-stop solution to buying different types of Oxidised Silver Jewelry. One can say it is the best place to update your accessory collection. Oyeshop has wide range of of collection ranging from Silver Bangles, Bracelets, Earrings, Nose Pins, Rings, Necklaces, Choker and Anklets. Here's the top 10 reason why Oyeshop is your destination to buy silver oxidised Jewellery and antique handcrafted Jewellery
Each month, the website is updated with new pieces of exquisite Jewellery. Collections are launched after considering the preferences of the customers.
COST EFFECTIVE: In comparison to other websites, Oyeshop has better pricing as the pieces available come directly from the craftsman of our country. This makes them economical.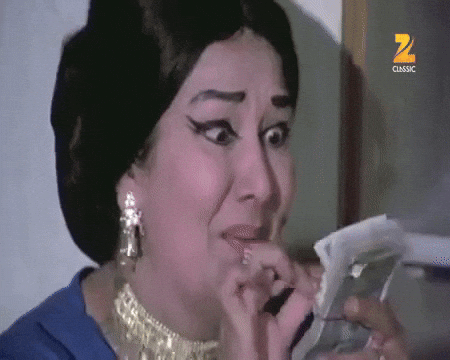 VARIETY OF DESIGNS: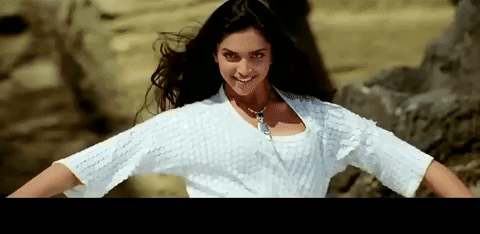 They offer variety of designs, colors, sizes in each type of Jewellery piece. They also do custom Jewellery on order.
WOMEN-CENTRIC: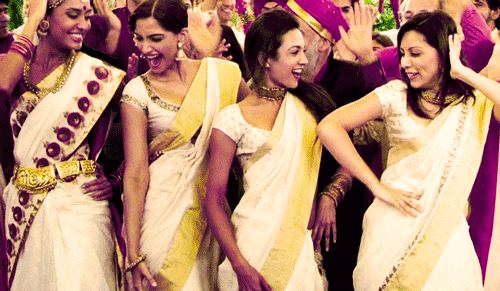 The products are being endorsed by women thus, creating more employment opportunities for the female population.
EXCLUSIVE PRODUCTS:
The products sold on the website are unique. The designs are elegant, high-class, stylish. Each piece offered on the website is custom made.
BEST QUALITY: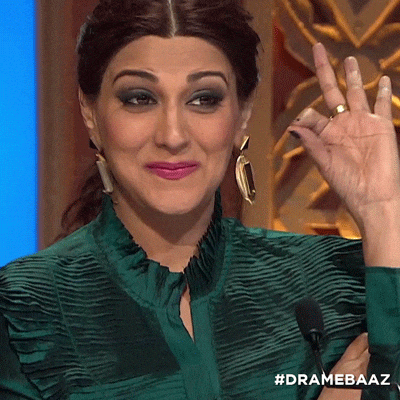 Among the primary objectives of the website is quality assurance. The products are of the top-notch standard. The compliments come from far away.
PACKAGING:
The packaging is created aesthetically while providing a safe environment for the product. 
ON-TIME DELIVERY: One of the significant reasons for clients' interest is the fast and on-time delivery of the product. An adequate SMS facility is provided for giving updates related to the product. 

EASY CUSTOMER SUPPORT: A whole team has been dedicated to the smooth transition of the product from the company to the user. Solving customer queries at the earliest is another goal of the group.

 EASY REFUND POLICY: Within seven working days of purchase, the product can be returned or exchanged. Further, the issues related to the damage of the product are appropriately resolved. 

ECO-FRIENDLY PRODUCTS: The products are made using environmentally friendly material that can be reused, upcycled and recycled easily.
Let's make you fall in love with their Jewellery Collection available on
oyeshop.com
. Make way for the statement pieces in your collection. See you soon on the website. Happy Shopping!