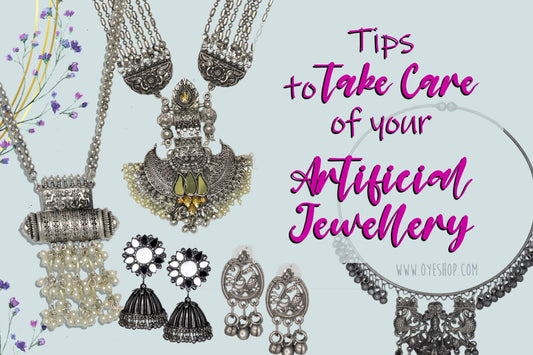 There are always some sentiments and emotions behind every piece of jewelry you buy therefore all this jewelry needs a special cure. Here are some tips to take care of your jewelry-...
On by Divya Sharma 0 Comments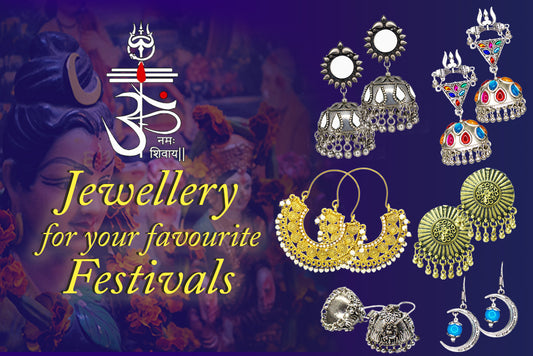 India is a country of rich mythology, serving thousands and thousands of gods and goddesses. Lord Shiva is one of the principal deities of Hinduism making Maha Shivratri one of the...
On by Divya Sharma 0 Comments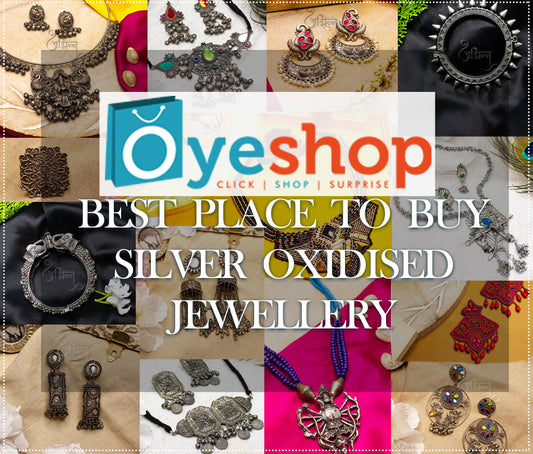 Oyeshop is the one-stop solution to buying different types of Oxidised Silver Jewelry. One can say it is the best place to update your accessory collection. Oyeshop has wide range of of...
On by Divya Sharma 0 Comments